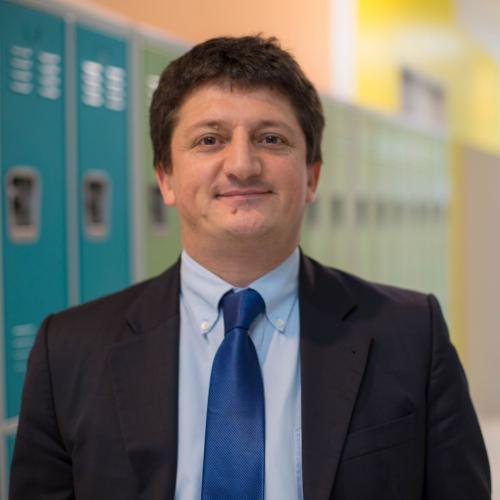 Dr. E. Tevfik Eski
CEO
Dr. E. Tevfik Eski was named the chief executive officer of the Harmony Education Foundation on August 1, 2018.
A career educator, Dr. Eski has a long history of service in Texas and Louisiana, having served as a teacher, principal, superintendent, and educational advocate. While serving as the CEO and superintendent of Pelican Public Schools in Louisiana from 2010 through 2016, the schools under his leadership consistently out-performed similar schools. At Pelican, Dr. Eski earned a reputation as an innovative educator who understood the importance of including community groups, businesses, industries and fellow educators in his endeavors. He conceived of and started several important educational initiatives that thrive today, including the Louisiana STEM Expo and the Louisiana Elementary Math Olympiad. While in Louisiana, Dr. Eski and his schools were the recipients of numerous educational and community collaboration awards, including the Greater Baton Rouge Industry Alliance Education Champion Award, Louisiana Department of Environmental Quality Community Outreach Award and Louisiana Public Charter Schools Community Roots Awards.
Dr. Eski started his career in the first Harmony-Braeswood campus in 2000 as a science/integrated physics and chemistry teacher before becoming a school administrator in 2004. In 2008, Dr. Eski served as Area Superintendent for Harmony Public Schools in Fort Worth before moving to Louisiana. Upon his return to Texas in 2016, Dr. Eski supervised a group of Harmony Public Schools in the Houston South area before joining the Harmony Education Foundation.
---